Message from Anisininew Okimawin
Grand Chief Scott Harper
It gives me great pleasure to present to the people of Anisininew Okimawin the new and updated Anisininew Okimawin and Island Lake Tribal Council Inc. website in association with the member Anisininew Nations of Garden Hill, Red Sucker Lake, St. Theresa Point and Wasagamack. The four member First Nations along with capable staff of Anisininew Okimawin and Island Lake Tribal Council have initiated, developed and implemented a variety of local and regional support and advisory services in response to the identified needs of the membership. The Island Lake Tribal Council inc.'s growth and development since 1982 has been the result of many individual's hard work, perseverance and determination and has been supported by the people of Island Lake. We hope that the new Anisininew Okimawin will follow in these footsteps and be a very successful endeavor. In this website, we have an opportunity to show you what services we provide and outlines a brief introduction of the programs that are available at Anisininew Okimawin and Island Lake Tribal Council inc.
This dedication has enabled us to make a unique contribution to community development in Island Lake. With your continued support and vision, the future looks bright...
On behalf of Grand Chief Scott Harper and Anisininew Okimawin, we would like to congratulate St. Theresa Point Ansininew Nation Chief and Council on their Inauguration on November 20, 2023.

Chief Raymond Flett, Head Councillor Vernon Wood, Councillor Victor Walker, Councillor Bradley Monias, Councillor Peter Mason, Councillor Clarence Mason, Councillor Vernon Monias, Councillor Marie A. Wood and Councillor Shauna Harper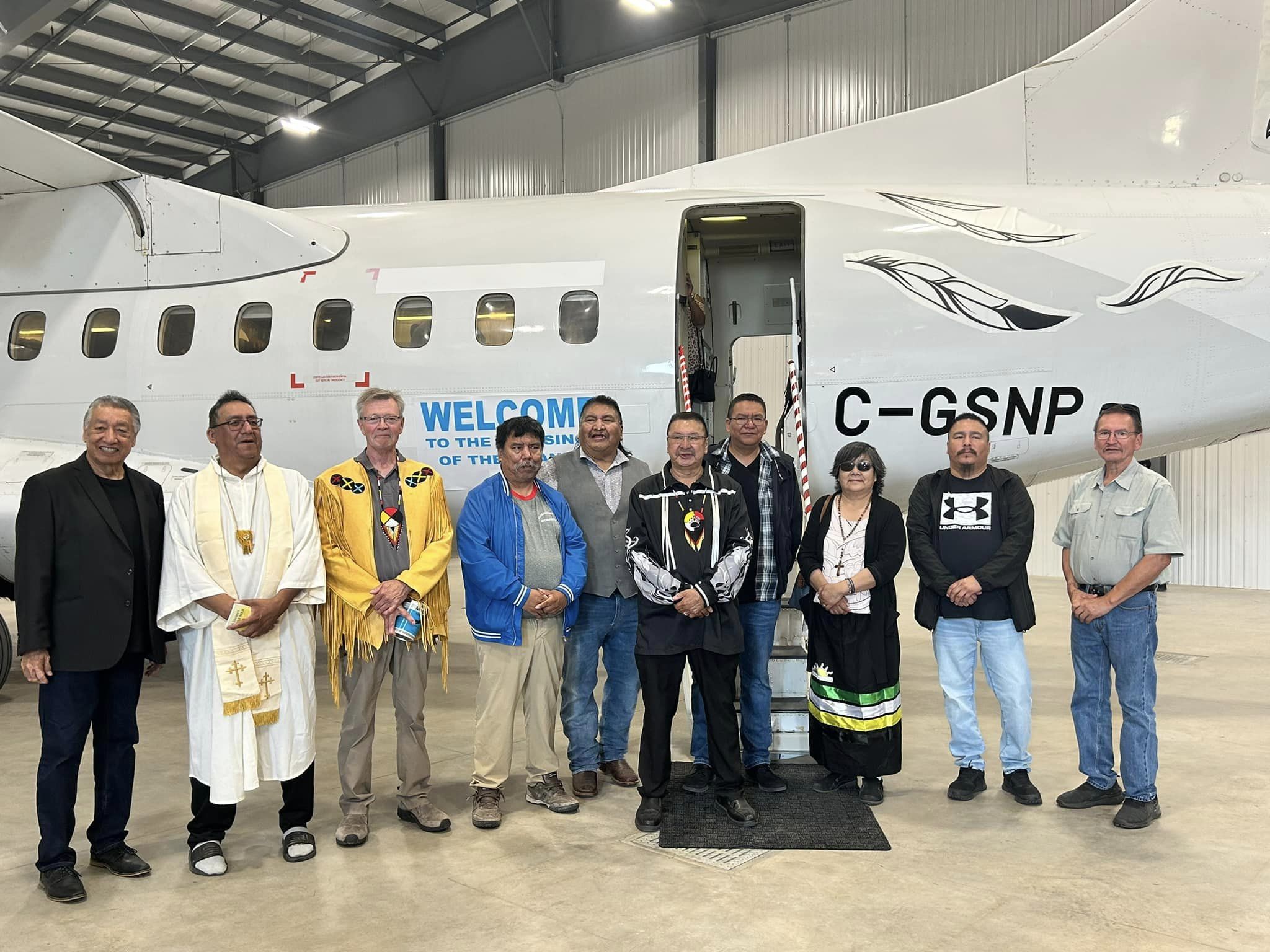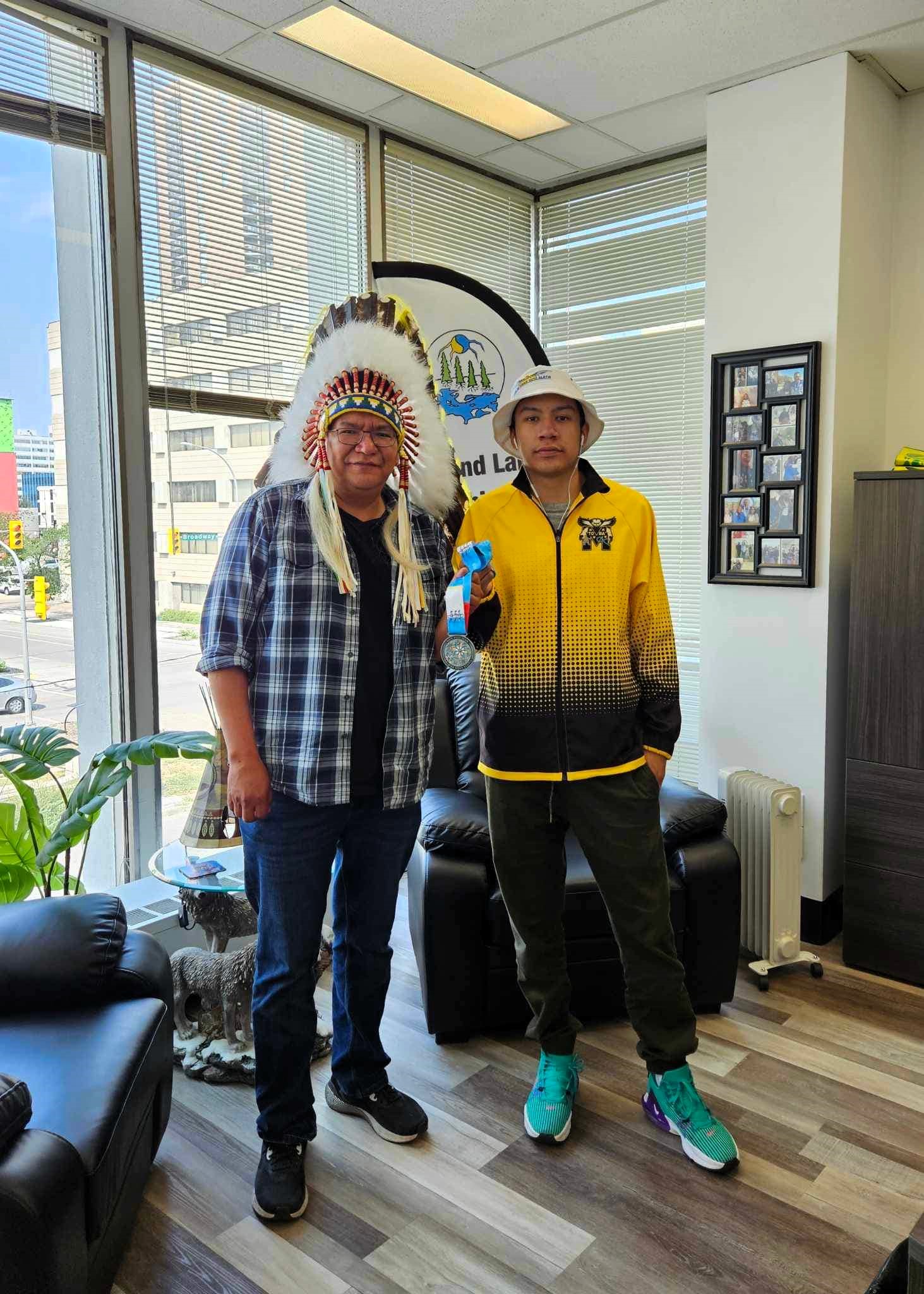 On behalf of our Anishininew Okimawin we would like to congratulate Kyle Keno for representing Island Lake with Manitoba Volleyball Team - Silver Medallists that won at the North American Indigenous games 2023.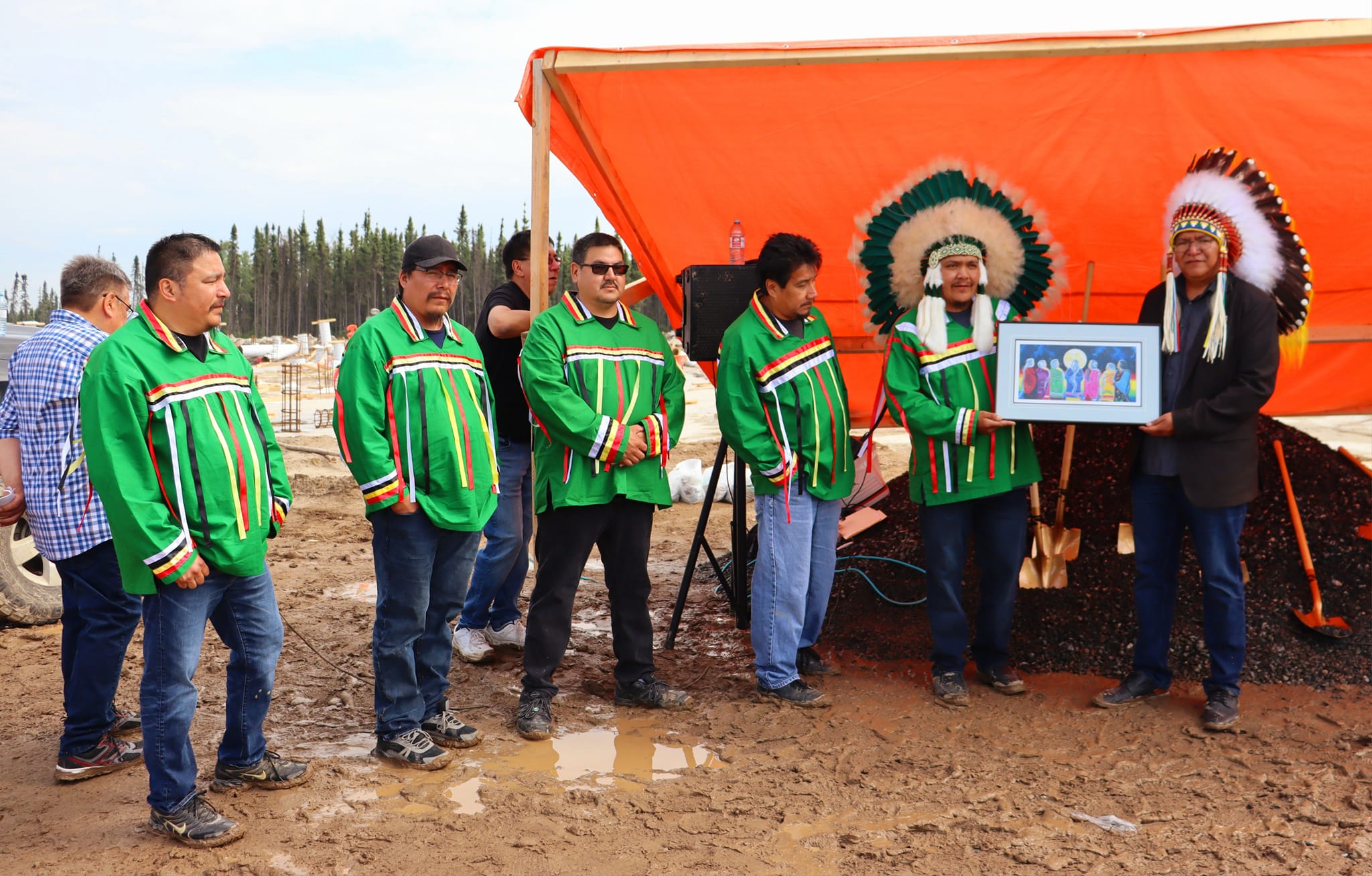 Oh behalf of Anisininew Okimawin, we would like to congratulate Red Sucker Anisininew Nation on the Ground Breaking ceremony for their new school
On behalf of Anisininew Okimawin, we would like to congratulate Jerry Knott and company on the blessings of Sim Air @ Portage La Prairie, September 8th, 2023

Please visit our
AO/ ILTC page for more pictures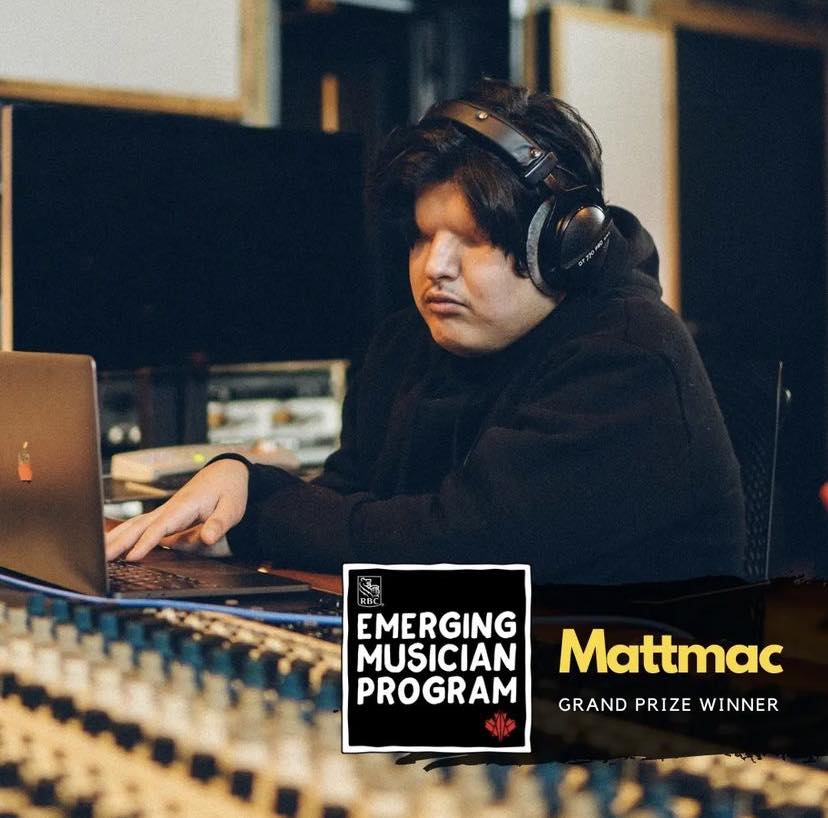 Anisininew Okimawin would like to give a big congratulations to Matthew Monias, also known by his stage name Mattmac, is the grand prize winner of Canada's Walk of Fame RBC Emerging Musician Program.

Born blind, Monias started out rapping in his home in Garden Hill First Nation, about 475 kilometres north of Winnipeg, and recently taught himself to play guitar and piano.
Since launching his music career in 2016, Monias has worked with Grammy and Juno Award-winning artist Nelly Furtado. His music has been streamed more than 800,000 times across platforms. He believes accessibility in music for people with disabilities has come a long way.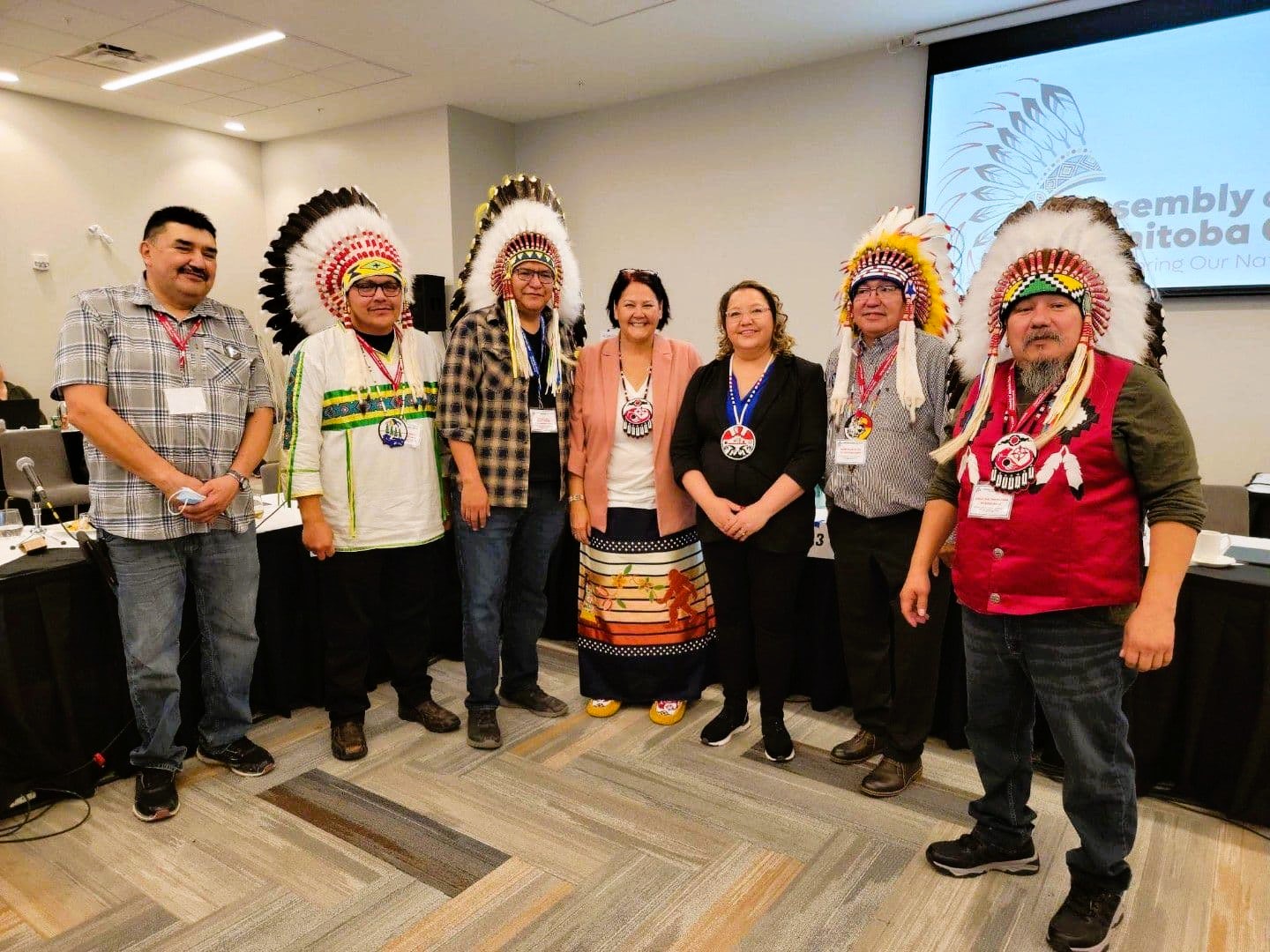 On Behalf of Anisininew Okimawin - Island Lake Grand Council, we would like to congratulate Cathy Merrick of the Pimicikamak Cree Nation on being the newly elected Grand Chief of the Assembly of Manitoba Chiefs.

We are proud to witness this historical event of the first female Grand Chief of AMC and we look forward to working with you through your advocacy and leadership.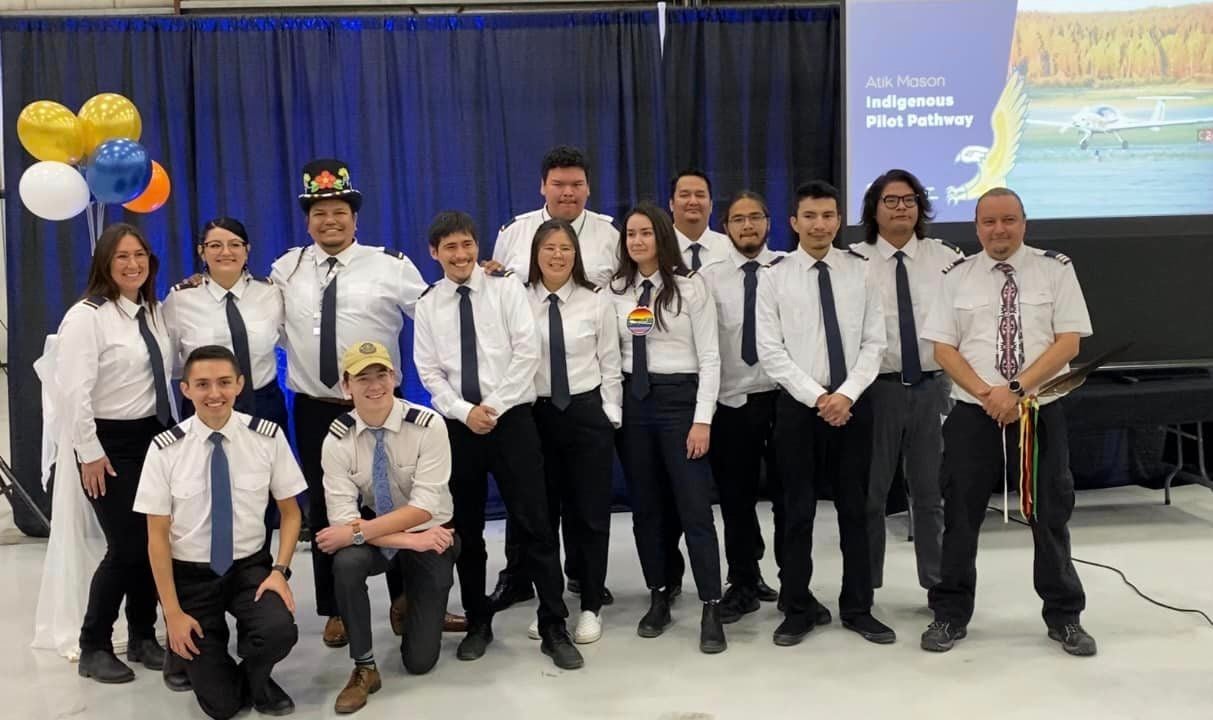 Anisininew Okimawin would to congratulate to the Inaugural Graduating Class from Atik Mason Indigenous Pilot Pathway Program!

This class of dedicated and hardworking grads includes students who are the first in their community to achieve this qualification of solo pilot. The Pathway's members began their personalized flight training in June from Thompson's regional airport. Following a summer of rigorous flight training both in the air and on the ground, all Pathway members have attained success. Each student pilot achieved their First Solo Flight, an important rite of passage for every aviator.
Photo Credit: STPFN Head Councillor Ralph Harper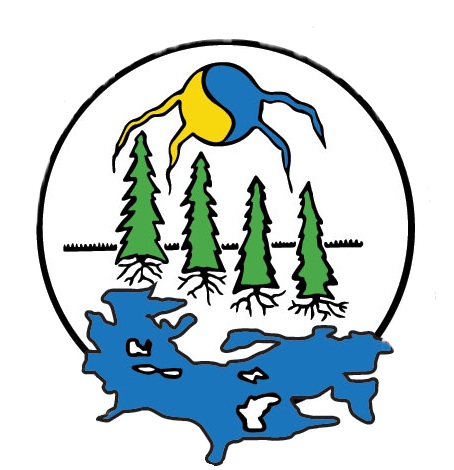 Copyright 2022 Island Lake Tribal Council, Inc.