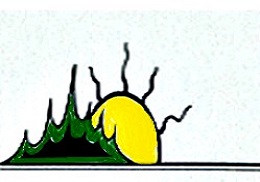 WASAGAMACK FIRST NATION
Wasagamack, MB R0B 1Z0
Ph: (204) 457-2337
Fax: (204) 457-2255

Current Chief and Council:

Chief Walter Harper
Vice-Chief Kelvin Harper
Councillor Violet Harper
Councillor Dustin Knott
Councillor Christine Harper
Councillor Phyllis Harper
Councillor Madeline Knott
Wasagamack First Nation
The Wasagamack First Nation is located on the western shore of Island Lake, about 12 kilometers to the north of St. Theresa Point, 281 kilometers southeast of Thompson, and 607 kilometers northeast of Winnipeg.
History
The First Nation is a signatory of the 1909 adhesion to Treaty 5.
Language
The native language is the Island Lake dialect of Oji-Cree.
Population
As of December 2014 the registered population of the Wasagamack First Nation was 2,017, of which 1,823 lived on their own reserve