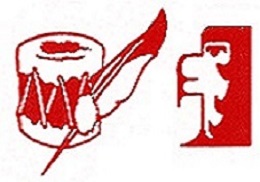 St. Theresa Point First Nation
St. Theresa Point, MB, R0B 1J0
Tele: (204) 462-2106
Fax: (204) 462-2646
Current Chief and Council:

Chief Elvin Flett
Head Councillor Ralph Harper
Councillor John Paul Mason
Councillor Marcel Mason
Councillor Walter Harper
Councillor Victor Walker
Councillor Gregory Wood
Councillor Vernon J. Wood
Councillor Marie A. Wood
St. Theresa Point First Nation
The St Theresa Point First Nation occupies the Reserve area located on the southwestern shore of Island Lake immediately south of the Wasagamack Reserve. Thompson is 350 air kilometers to the northwest and Winnipeg is 600 air kilometers to the southwest.
History
The First Nation is signatory to the 1909 adhesion to Treaty 5.
Language
The language is the Island Lake dialect Oji-Cree.
Population
As of December 2014 the First Nation had a registered population of 4,069 out of which 3,795 lived on their own reserve.