Anishininew Okimawin Grand Chief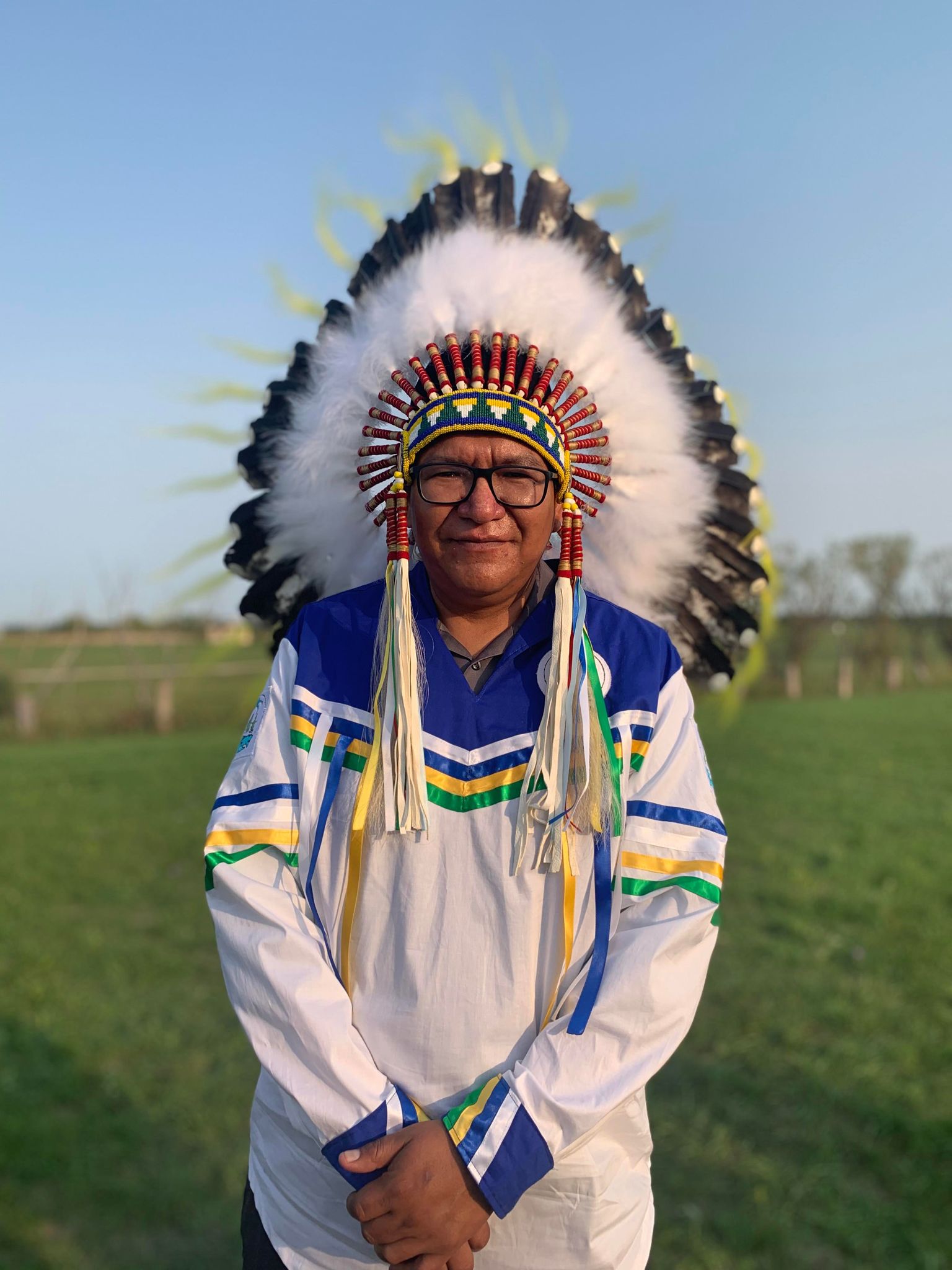 Scott Harper is the Grand Chief of the Anishininew Okimawin, representing 4 Island Lake Anishininew communities in Northern Manitoba since elected in August 2021. Grand Chief Scott is a proud member of Red Sucker Lake First Nation. He is married to Marilyn McDougall with 4 children.

Before elected Anishininew Okimawin Grand Chief in August 2021, Scott was the Executive Director for Red Sucker Lake First Nation Band Office. Prior to joining First Nation Band Office, Scott was a Social Worker/ Unit Supervisor for Island Lake First Nations Family Services. Also, was a Board member for Lamp ministries.
He believes and is confident that the experiences and knowledge of our people while serving our community that he can lead and more importantly serve our community as the Grand Chief of the Island Lake Anishininew Nation. Also believes in hard work and efficiency, good leadership, honesty, integrity, resilience and trustworthy.